For Safer, More Hygienic Healthcare Environments
The Importance of Hand Hygiene Monitoring & Participation
Improving Hand Hygiene Compliance
Improving hand hygiene compliance is one of the most important and effective measures in reducing the risk of Healthcare-Associated Infections (HAIs) to both patients and healthcare staff in hospitals.  Our Real-Time Location System (RTLS) technology is an automatic monitoring tool that drives hand hygiene compliance.
Standalone or Integrated
Our RTLS hand hygiene monitoring system captures hand hygiene events and can be used as a standalone solution or as part of our wider system. It's a clinical-Grade RTLS solution that will inform managers if a carer has washed their hands on entering a room and then again after any interaction with a patient thereafter.
Exception Notifications
In the event of a failure to comply with our protocols, a discreet reminder will be sent via from the staff's RTLS-enabled badge.  This enables healthcare premises to audit hand hygiene processes in such a way as to reduce the spread of unnecessary infections and improve patient outcomes.
Our system will proactively drive compliance with a gentle reminders to staff if needed, reduces the number of HAIs along with the associated treatment costs and length of stays.
It will also eliminate any time carried out executing human manual data entries and compiling reports to demonstrate hand hygiene compliance. Where additional interventions are needed can be determined comprehensive, easy to use software analysis tools.
Managing Infection Outbreaks – Coronavirus, SARS and More
Another common request these days is for real time location system complete with our infection exposure software module. In practice, this allows infection control managers to retrospectively see who has been where and when over X period of time. The value lies in the users ability to check who has ben in contact with carriers and then trace all parties down accordingly.
The invaluable benefit that we deliver through our highly granular network is only enhanced by our user friendly event analysis software tools. In the event of an emergency, you'll want to quickly get to grips with the situation.
Key Features
Drives Hand Hygiene Participation

Automatic Non Compliance Alerts
Advanced System Supervision

Real-time Location Visibility
Easy-to-Use Reports Software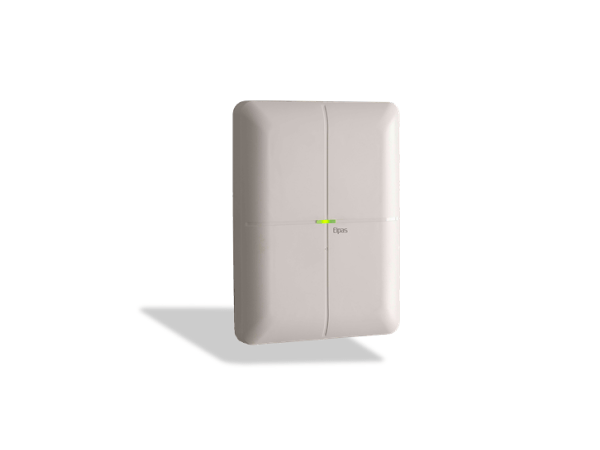 Features:
The LF Beacon is a wall or ceiling mountable low frequency emitter for use in indoor building environments. The device provides Elpas RTLS solutions with immediate location awareness that a tagged asset or person has passed through a protected doorway or a specific entrance/exit area.
The LF Beacon emits a programmable field up to 4.5m/ 14.7ft in radius and can be deployed in a primary–secondary configuration for covering double-doors or indoor lobby areas.
Welcome to our Infection Control & Hand Hygiene Compliance RTLS Solutions
Ultra Safe Call Capacity, Handling & Data Logging
Zero Calls Lost
Choose RTLS Communications?
Call Us Now! For Straightforward Honest Engineering Advice: 0800 6129 549